We Will Never Stop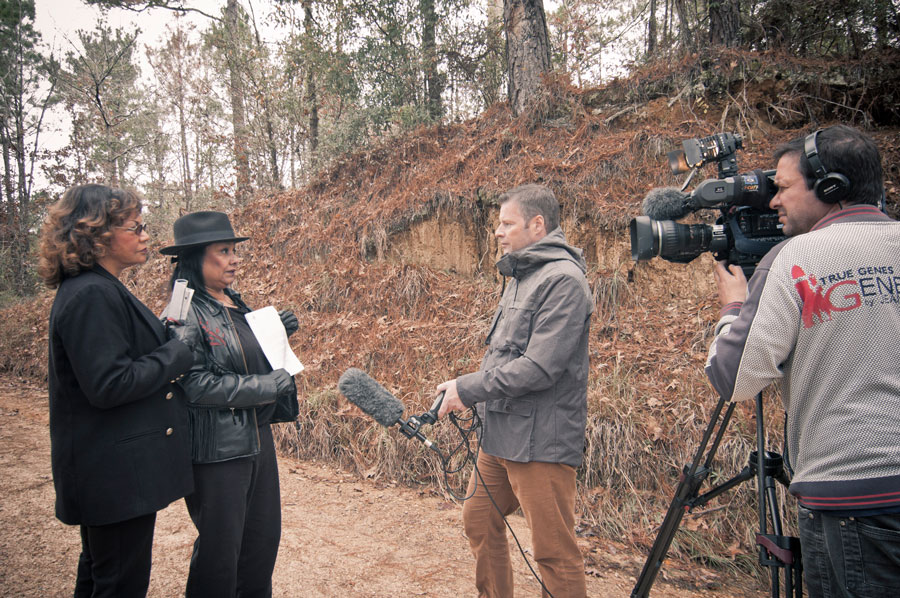 /public A week before Thanksgiving, on November 21, I received a text from Catherine Walker Jones from New Orleans. "Strange thing happened a hour ago," she said, "FBI agent delivered a letter informing me Daddy's case will be closed!!! I am lost for words and angry."
This February it will be 50 years since Catherine's father, Clifton Earl Walker, Sr., was ambushed and shot to death by a gang of whites about 7 miles north of Woodville, MS. He was driving home from the late shift at the International Paper plant, about 30 miles north in Natchez. In 1964, the Mississippi Highway and Safety Patrol and the FBI investigated the racial murder from February until December, when the case was closed without making any arrests.
The FBI agent's arrival on Catherine Walker's doorstep last month was a disappointing culmination to a new murder investigation begun in 2009. Pursuant to a recent, groundbreaking bill sponsored by civil rights hero, Rep. John Lewis (GA-5), the FBI was directed by Congress to conduct a "timely and thorough" investigation of this and 109 other unsolved civil rights cold cases.
For the Walkers, the sense of Congress was not fulfilled. Instead of finding justice or answers to long unanswered questions, the Walkers have been privy to false starts by a succession of agents on the case; retracted promises of meetings with officials; slow, incomplete follow-through on known investigative leads; and a murky, unsatisfying summation of the Bureau's efforts when the DOJ threw in the towel last month.
November 21, when the FBI agent showed up unannounced on Catherine's doorstep to deliver the case closure letter, would have been her mother Ruby's 87th birthday. Clifton Walker's widow, Ruby Phipps Walker, died in 1992 at 65. "Mama went to her grave not knowing who killed her love," Catherine told me when we first met in 2008. "She would have had a different life had he not been killed…. If the FBI had names, why didn't they allow Mama to know who they were?"
Last week, I met up with Catherine and her sister Shirley Walker Wright in Woodville, MS. We returned to the terrible spot on Poor House Road where their father was ambushed and gunned down . We were brought there by Al Jazeera English to discuss the case closure and the approaching fifty year anniversary of the murder.
"We will never stop," Catherine Walker Jones told Al Jazeera's Andy Gallacher. "Justice has not been served."
(This post is a teaser for a fuller article coming soon on the case closure.)
---
---
Date
December 19, 2013
---
---